K2-9b Group and Security Code become partners in Russia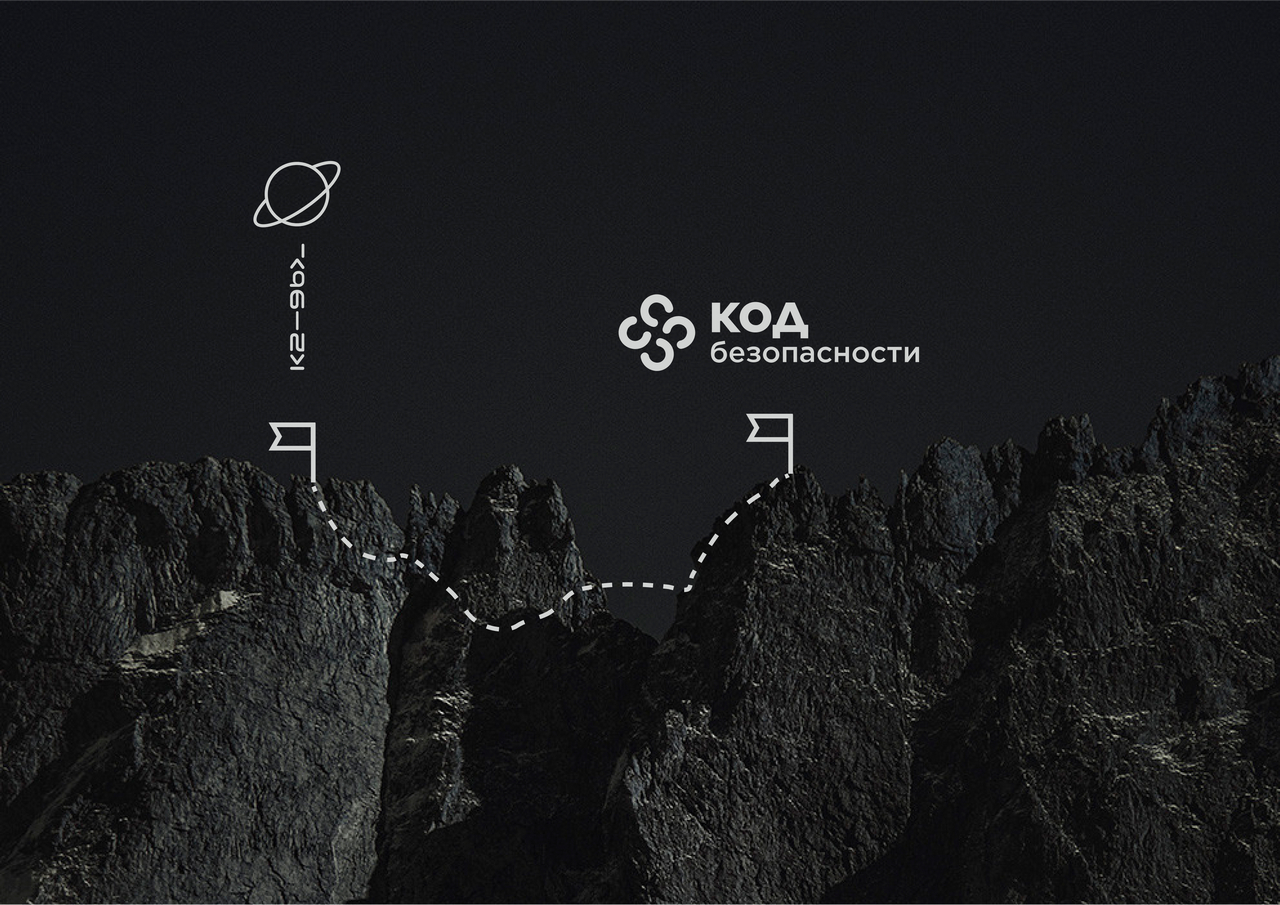 In order to improve and expand its services and products in the area of information security, K2-9b Group has become a partner of Security Code. The company is one of the leading information security companies in the Russian market. The wide range of Security Code products provides security for all levels of IT infrastructure. 
‍
The customer focus and reliability of Security Code, coupled with the K2-9b Group's extensive project experience will generate many positive results.